We have some great news for you all! Thanks to a little stretching of our [Accommodation Subsidies programme](https://okcon.org/accommodation-subsidies/) we can now offer limited beds for OKCon at just 30 euros per night. In a city like Geneva, this is truly a bargain price!
If you haven't yet booked your accommodation, or you were just looking for that one last reason to come to OKCon (as if there weren't enough already!) – then get in touch with [email protected].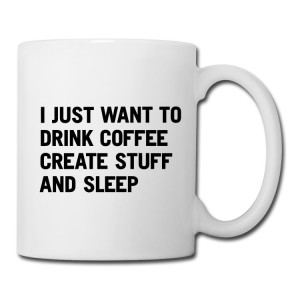 More details on what we are offering:
a bed in a same-sex (women-only, men-only) dorm room (2-10 people) in an hostel in Geneva
for 3 nights, from Monday 16th September to Wednesday 18th September (please note that we will not be able to offer different dates)
at the price of 30 EUR per night (total for 3 nights: 90 EUR)
Because we are a community-driven, mostly volunteer-run event, OKCon ticket costs are not covered by the accommodation subsidies. If you are awarded an accommodation subsidy, you will be asked to purchase your ticket within the two following business days after you'll have received our confirmation.
To get your 30 Euro-a-night accommodation, email [email protected] as soon as possible – places are limited, and there's just two weeks to go before the start of OKCon!