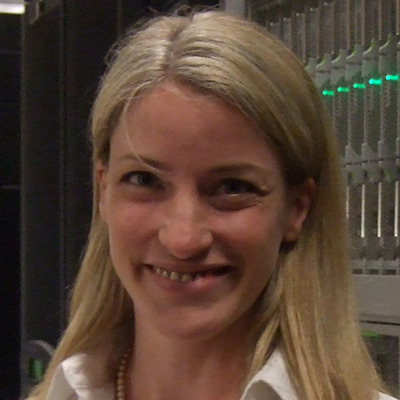 We are proud and excited to introduce you to another one of our invited speakers who will join us at OKCon 2013: Victoria Stodden.
Known for her research and policy work on open data and reproducible science she is currently working as an assistant professor of Statistics at Columbia University and with the Columbia University Institute for Data Sciences and Engineering. After pursuing degrees in Statistics and Law, her research has focused on the problem of enabling reproducibility in computational science. Victoria has developed the acclaimed "Reproducible Research Standard," a suite of open licensing recommendations for the dissemination of computational results.
Video from Open Science Summit 2011: Victoria Stodden: – Transparency in Scientific Discovery: Innovation and Knowledge Dissemination

We are very much looking forward to hear Victoria's talk at OKCon in September. We are sure it will inspire intense and inspired after-session discussions!
And how about you? Will you be there with us?
Early Bird tickets are available until 23rd June, 2013.
That's a little more than ten days from now – time to get yours!
To find out more about Victoria Stodden: official biography, blog, Twitter.